TK CONSULT colloquium
Steffen Corbe, 28. November 2017
TK CONSULT colloquium in the Urania observatory in Zuerich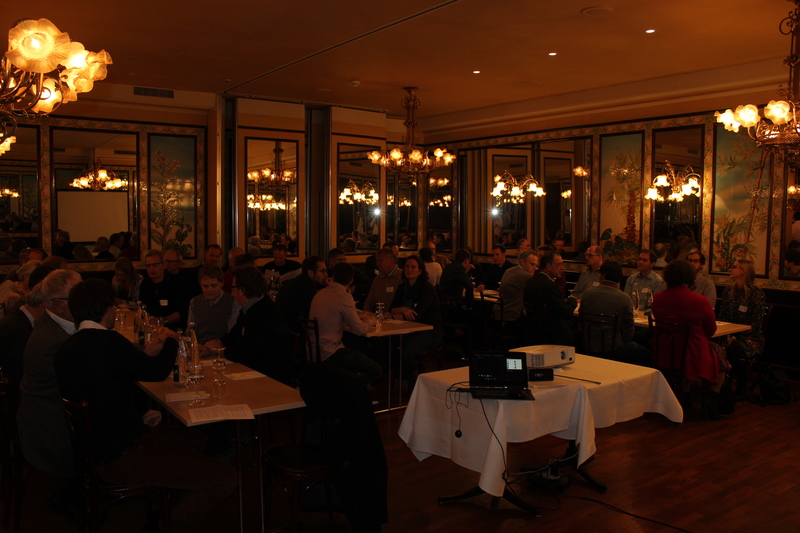 The first TK CONSULT AG colloquium took place on November 16th, 2017 in Zürich. Partners, colleagues and costumers were invited to join the TKC team for an entertaining and informative evening in the Brasserie Lipp. The welcome aperitif and official greeting by CEO Steffen Corbe, were followed by a short lecture session including a presentation on Tasks and application in numerical groundwater simulations by Rouven Künze and a second talk on 3D simulations in water management by Steffen Corbe.
The guests were then invited to participate in a guided observatory tour. Interesting astronomic facts could be learned in a truly astonishing atmosphere high above the rooftops of Zürich. The evening finished in the famous Panoramabar with delicious food and drinks as well as inspiring talks.
Many thanks to all participatants for the nice, exciting and interesting evening.
Contact person
Dr. Rouven Künze
Ph.D., Dipl. Eng. Environmental Engineer
CEO