Participation ECO Forum Global Guiynag 2018 & Foundation of EPC OpenLab
Dr. Rouven Künze, 23. August 2018
As part of the ECO Forum Global 2018 in Guiyang, TKC has laid the foundation for future collaborations in Guizhou Province .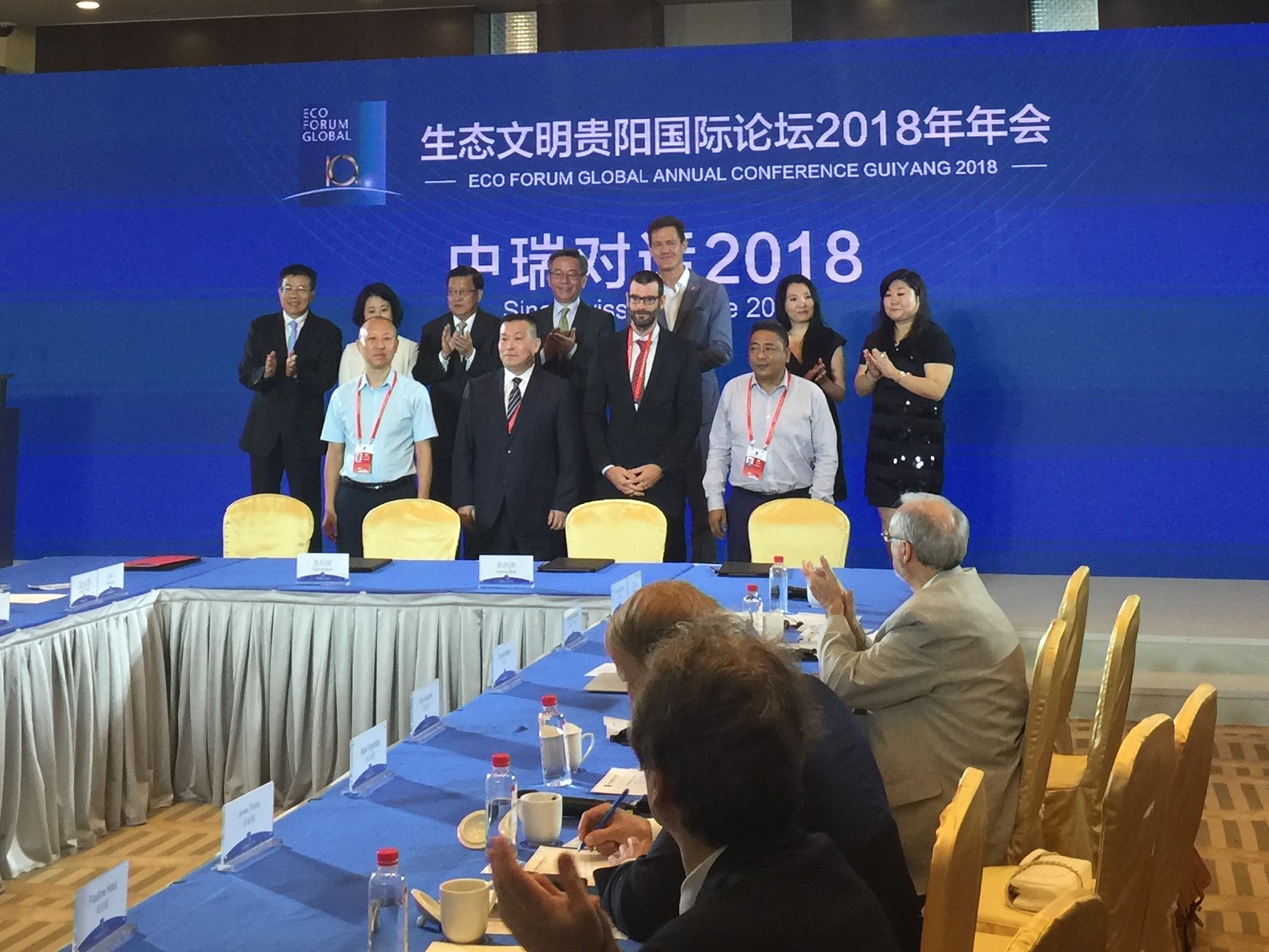 Signing of the letter of intent at ECO Forum Global
For a sustainable use of the natural water resources and an environmentally friendly growth, China is interested to learn from the SWISS know-how in water usage. In this context, TK CONSULT/ SWISSWATER, the Beijing SinoCAN Intellitech Ltd, the Guizhou Normal University Switzerland Research Center and the Guizhou Institute of Environmental Sciences research and design agreed on the foundation of an Environmental Perception and Computation OpenLab (EPC OpenLab) for upcoming projects and cooperations. In the framework of the renowned ECO Forum Global Guiyang, the respective Memorendum of Understanding was signed by the project partners. TK CONSULT / SWISSWATER thanks for the invitation of Dr. Rouven Künze as keynote speaker and for the fruitful exchange within the Sino-Swiss Dialogue. The first joint projects will focus on the creation of groundwater monitoring systems as well as groundwater real-time models. TK CONSULT / SWISSWATER is pleased to support the Guizhou Province in the sustainable management of the aquifer with its know-how in groundwater modelling and looks forward to future cooperation.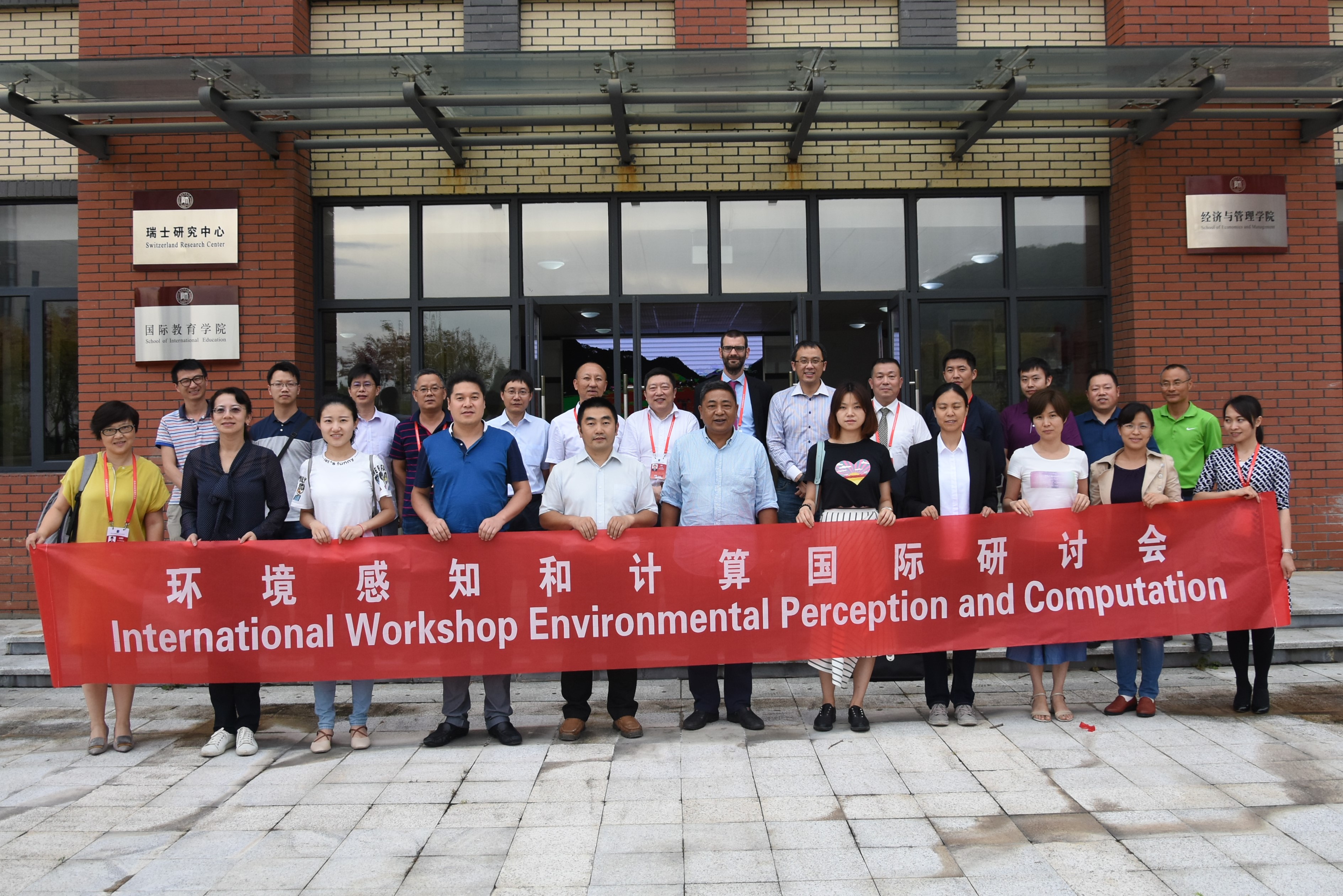 Contact person
Dr. Rouven Künze
Ph.D., Dipl. Eng. Environmental Engineer
CEO