Groundwater Modelling Course in Guiyang, China
Dr. Rouven Künze, 15. September 2019
Within the framework of the EPC OpenLab agreement signed last year, TK CONSULT AG conducted a one week training course on Groundwater Modelling in Guiyang, China.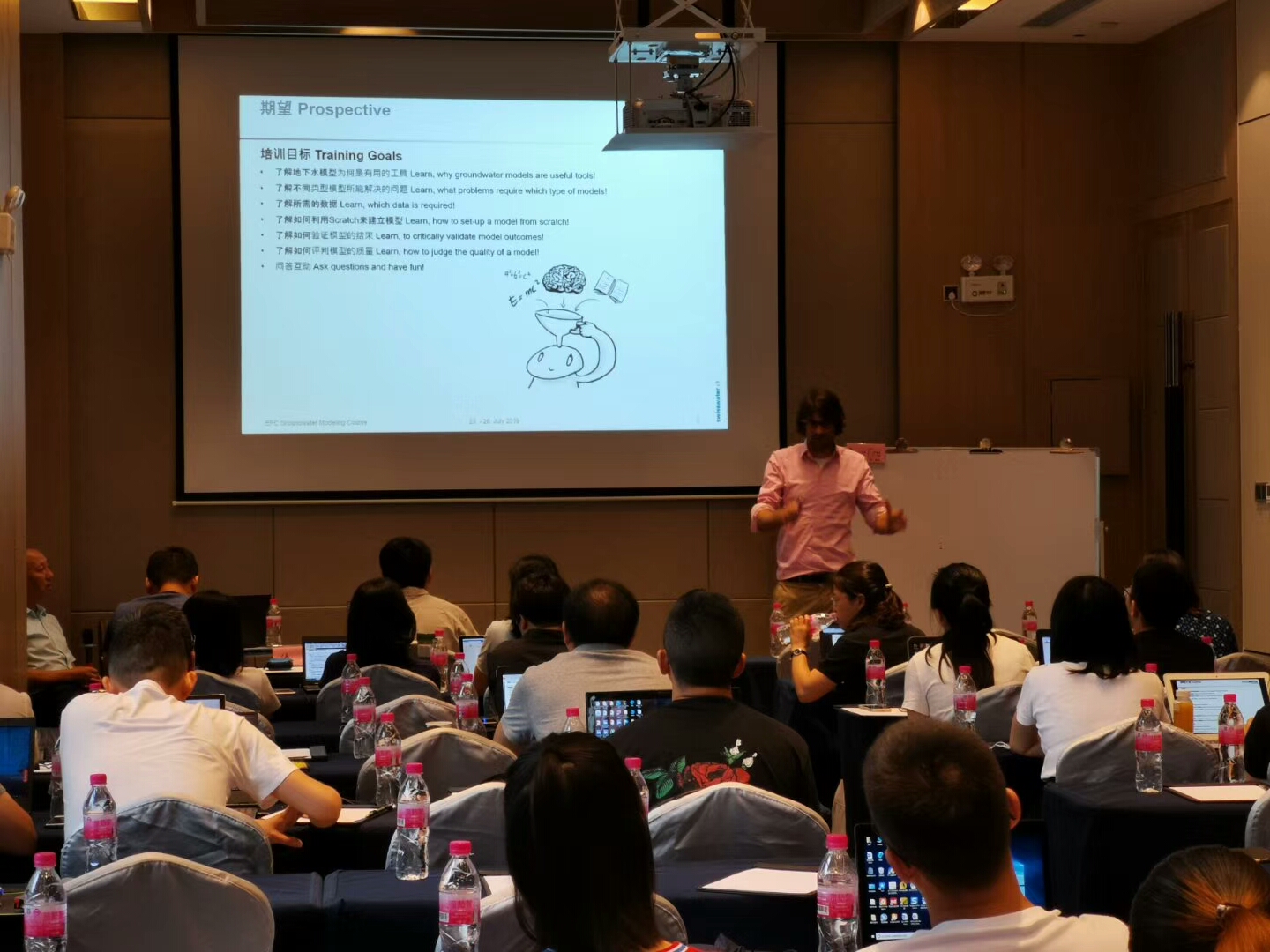 With the goal of a sustainable development over the next years, China is strongly interested in learning from the broad technical Know-How of Swiss engineering companies. In this context, TK CONSULT/ SWISSWATER, the Beijing SinoCAN Intellitech Ltd, the Guizhou Normal University Switzerland Research Center and the Guizhou Institute of Environmental Sciences Research and Design agreed last year on the foundation of an Environmental Perception and Computation OpenLab (EPC OpenLab) for upcoming projects and cooperations (Newsletter August 2018).
As a first step, TK CONSULT AG hosted a weeklong training course on Groundwater Modelling and related future challenges in Guiyang, China. The 50 participants enjoyed theoretical basics, the possibility to set-up their own 2D and 3D models using the the software SPRING as well as fruitful discussions with the instructor Dr. Rouven Künze. TK CONSULT AG is looking forward to upcoming projects in Guiyang and to potential training courses inside and outside of Switzerland.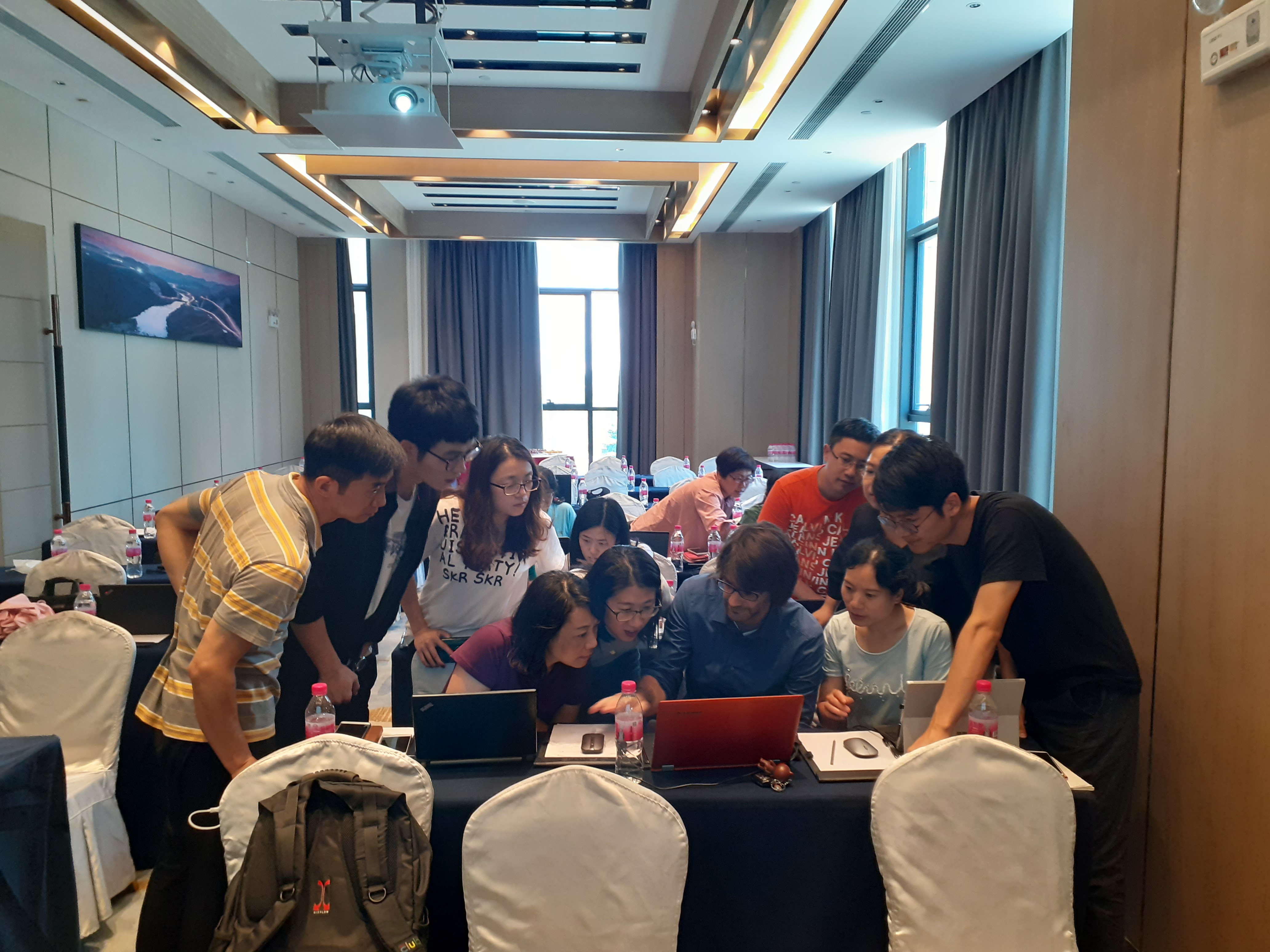 Contact person
Dr. Rouven Künze
Ph.D., Environmental Engineer
Head of Division Groundwater